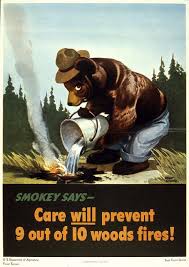 9/8/2021- Things are looking up for those of us that have been missing fires this summer! The SNF is going to be loosening restrictions on the forest, thanks to a change in the seasons. Starting September 9th, campers may have fires in designated fire grates in fee campgrounds! This is due to the dropping temperatures and the recent rain (Hooray!) This season has been touch and go because of the fires but if we work together and continue to follow restrictions we can safely enjoy campfires. On a personal note, it has been extremely encouraging how many campers who have celebrated the rain with me, so thank you to all of you who have kept a positive attitude when camping in the rain! That being said, Minnesota is still going to have drought conditions and with the right fuel and weather conditions, more fires could ignite. We ask you to take this in consideration and teach younger campers or first timers proper fire etiquette:
– Always keep an eye on your fire and if you leave the campsite, put the fire out.
– Keep fires to a controllable size, smaller fires are easier to put out.
-Have water near you before you start the fire, this makes it easier to put out a fire that gets out of hand.
-To make sure a sudden gust of wind doesn't turn your campfire into a wildfire, keep anything flammable, including unused firewood away from the fire grate.
– Make sure you add enough water to the fire so that all coals are extinguished.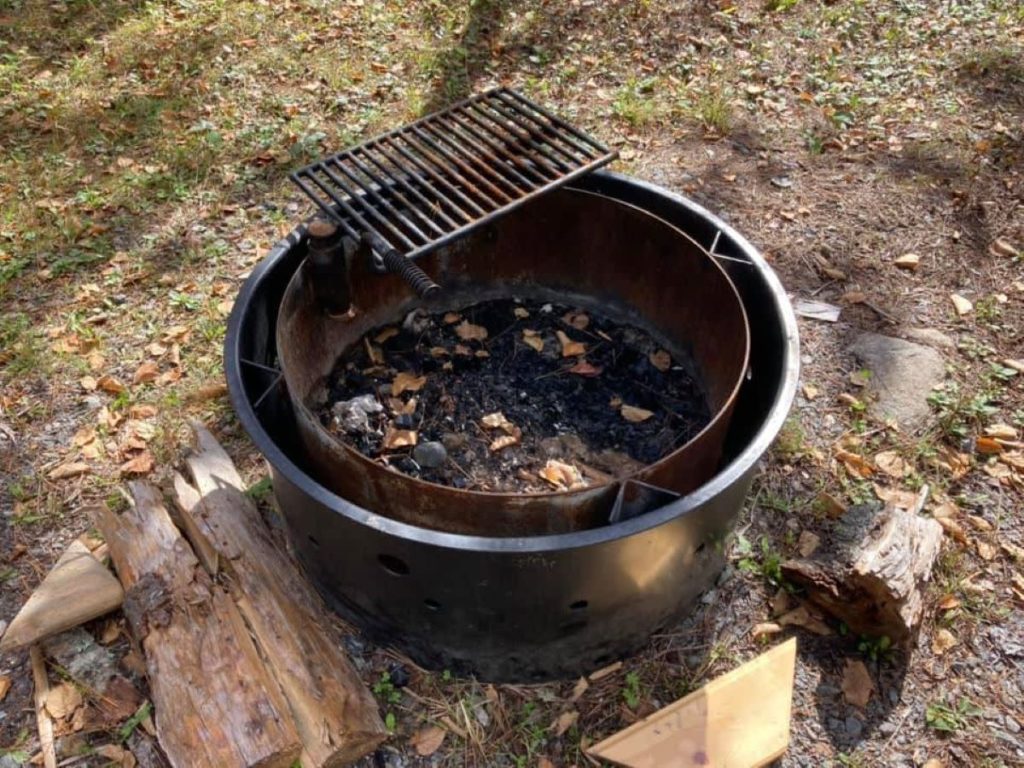 What is allowed? 
Campfires in designated fire rings that have been installed and are maintained by the Forest Service are allowed in the following fee campgrounds: Devils Track, East Bearskin, Flour Lake, Kimball Lake, Two Island Lake, Birch Lake, Fall Lake, Fenske Lake, S Kawishiwi River, Echo Lake, Lake Jeanette, Cadotte Lake, Pfeiffer Lake, Whiteface Reservoir, Crescent Lake, Divide Lake, Ninemile Lake, Sawbill Lake, and Temperance River campgrounds.
The use of pressurized devices with an on/off switch that are powered by gas or propane. This includes gas and propane powered devices such as stoves and lanterns.
What is restricted?
Campfires in rustic campgrounds, backcountry sites, dispersed sites and the BWCAW are not allowed at this time, even with a designated fire grate. 
Other open flames such as tiki torches, charcoal grills and barbeques are not allowed. 
Campfires and the use of fee campgrounds which are currently CLOSED to the public: Trails End, Iron Lake, McDougal Lake and Little Isabella campgrounds. 
More information can be found on the Superior National Forest webpage along with this tab for the alerts and notices page.
-Diana