9/18/06 – The rain has finally come to Sawbill! We have had a few days of very welcome moisture to help squelch the forest fires north of Brule which have not yet been contained, but are not currently spreading. It has been called to my attention that there have not been enough pictures of the natural beauty which surrounds us so I am including some fall photos of the Sawbill area. I am also including a photo of Jessa Wallendal who, along with Ruthie Hansen, Bhupesh Pattni and Eric Frost, rounds out the new fall additions to our crew. More to come soon! -Corey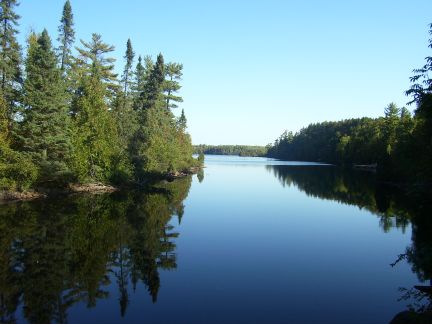 A placid morning near Sawbill Creek.


A bright red maple along the Sawbill Trail.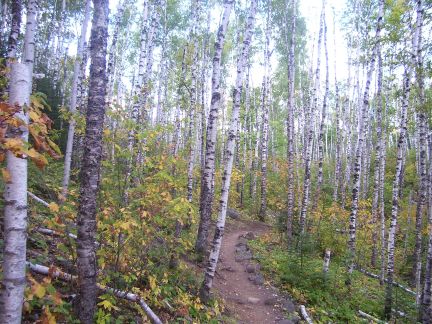 A birch grove with some early yellow leaves.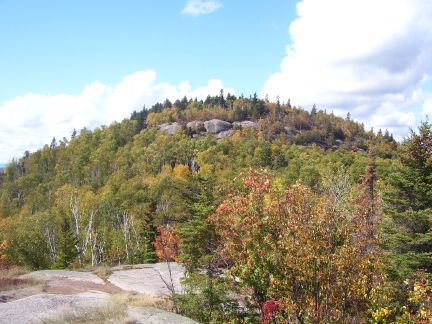 Carlton Peak in full fall bloom.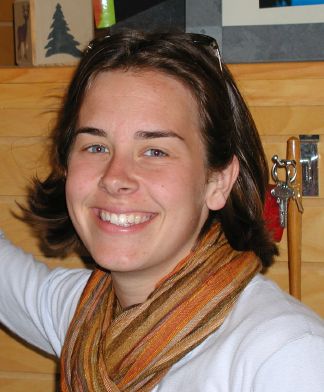 Our newest employee and long time Sawbill friend, Jessa Wallendal.