12/12/13 – Charlie Ward is a life-long Sawbill canoeist and camper. A few years back, his parents bought a cabin on the Grade Road, which is the road that takes you from Sawbill over to Brule Lake. Charlie just published a little book,"The Grade", celebrating the wildlife that the Wards observe near their cabin. – Bill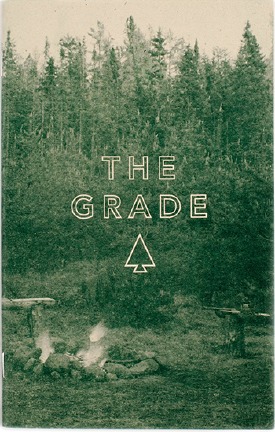 "The Grade" by Charlie Ward
Here are the December 12th and the December 5th editions of the Cook County West End News from WTIP, North Shore Community Radio.