7/8/15 – Steve and Dee Hedman were Sawbill crew members in the late '50s and early '60s. They developed a Sawbill romance that has lasted for more than 50 years.
49 years ago, they were married, and of course took a BWCA Wilderness canoe trip for their honeymoon. We decorated a canoe with "Just Married" signs and some tin cans tied to the stern.
Last week, Steve and Dee returned to Sawbill on their 49th wedding anniversary. – Bill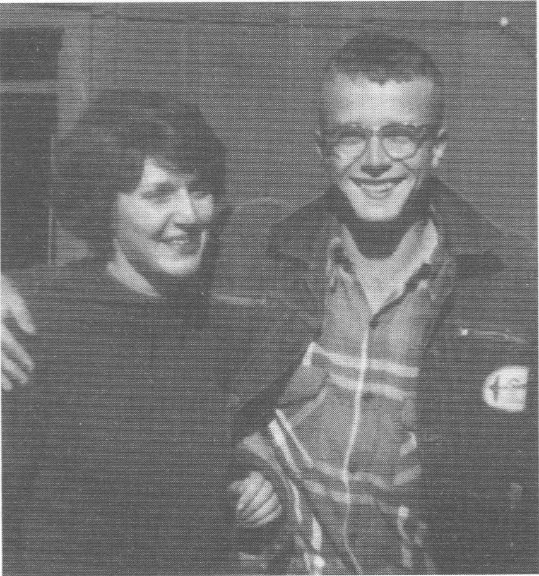 Dee and Steve Hedman on their honeymoon in 1966.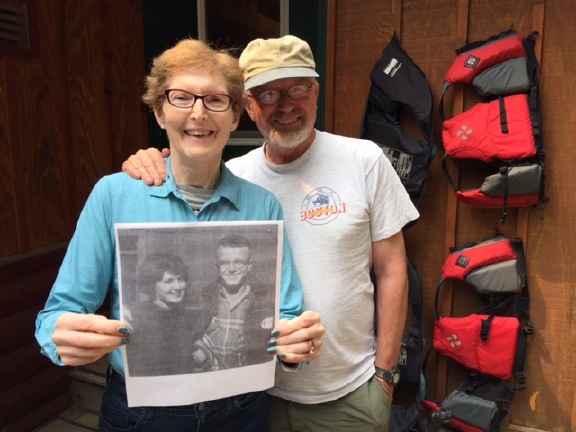 Standing in the exact same spot, 49 years later.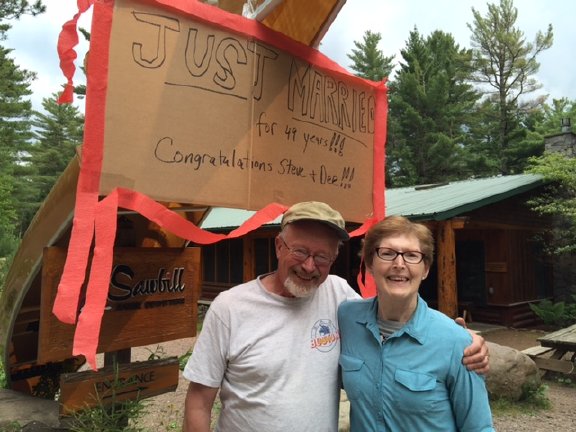 Another canoe decoration project, 49 years later.