8/31/16 – As the leaves begin to change and the summer daylight wanes, so do our hours. Starting Labor day we will be open from 8am until 7pm.
Although we'll be open a few hours less each day there is still plenty of time to get those last minute canoe trips in. This time of year is prime time for beautiful weather, no bugs, and fewer people. – Jessica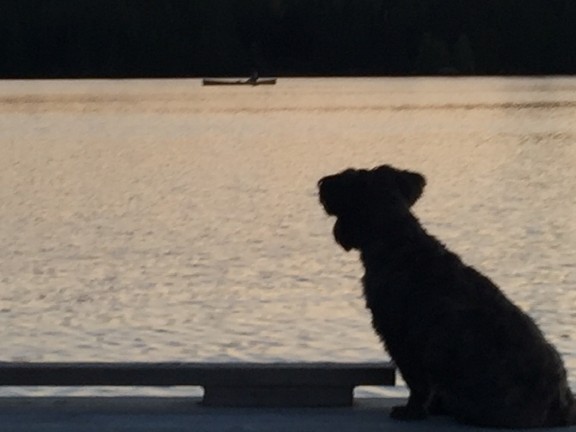 Roy gazing into the sunset.