6/13/17 – When on a Boundary Waters trip, it is often tempting to cover as much ground as possible each day. Longer portages and the uncertainty of campsite availability can often lure visitors into a destination mindset. The journey, however, is often the true experience and reward of a visit to the BWCA.
We encourage you to slow down and take a look around the next time you're out in the wilderness. You never know what you might see!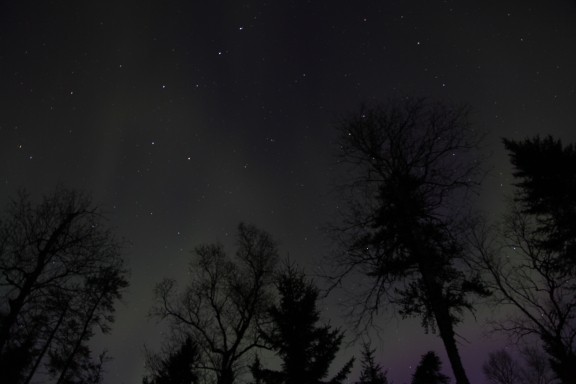 Photo by Patrick Shroba, a longtime customer at Sawbill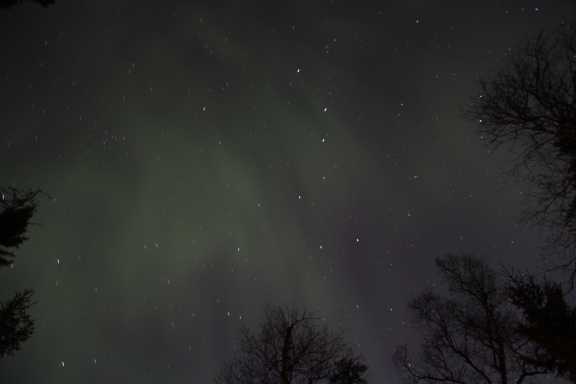 Photo by Patrick Shroba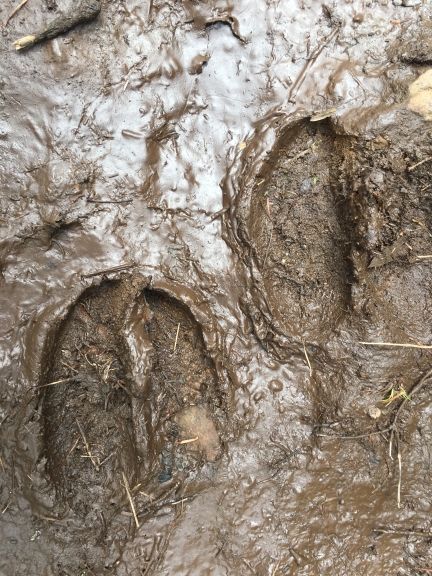 Moose Tracks – photo by Pamela Collins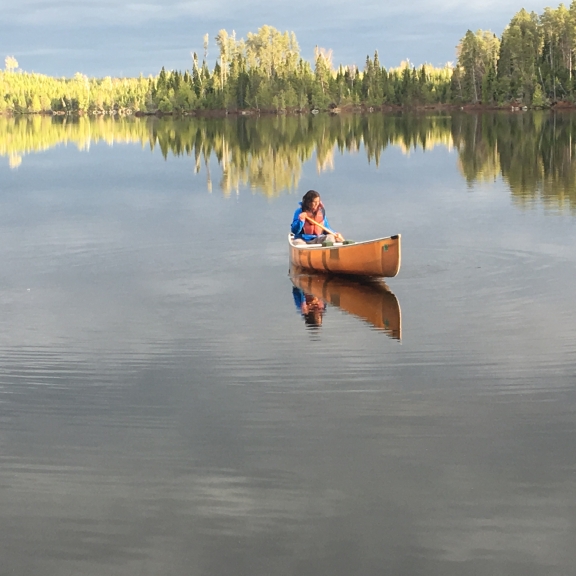 Photo by Steve Collins, of his wife Pamela. Steve and Pamela came to Sawbill all the way from Hawaii!