8/6/18 – Since the Sawbill campground has so many lakes nearby to paddle, it is often overlooked that there are many worthwhile hiking spots and trails within a cars reach. While paddling around is the activity to do in the BWCA, it is sometimes nice to stretch your legs and go hiking. Hiking through the woods is a quick way to encounter nature and see it in action.
Carlton Peak is a hike about twenty five minutes from Sawbill Lake, close to Tofte and right off of Sawbill trail. The peak is part of the Sawtooth Mountains, which is technically a mountain range from Tofte to Grand Marais. Carlton Peak provides a beautiful stretching overlook of Lake Superior. Near the peak of the hike, there are some exposed rock faces that climbers often visit. The Carlton Peak is a great family hike and is three miles round trip.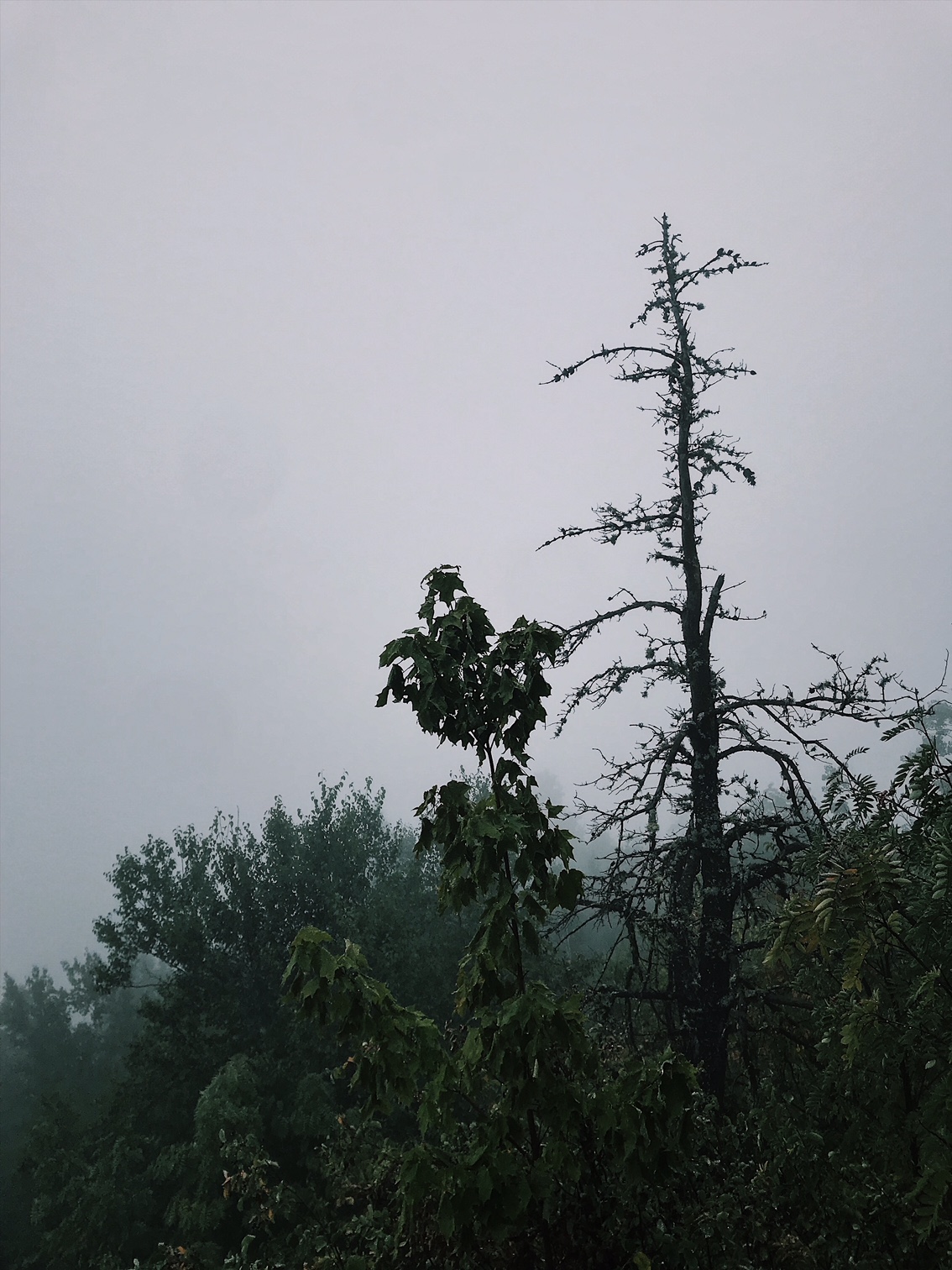 Another hiking spot that is accessible by car is the Oberg Mountain Trail. The Oberg Mountain Trail is about a two mile loop that offers views of Lake Superior and Oberg Lake. It is about five miles east of Tofte and located down Forrest Road 336. This hike is great for all ages.
The third and most well known hike near the area of Sawbill is Eagle Mountain. Eagle Mountain is the highest point in Minnesota at 2,301 feet. The hike is three and a half miles to the peak. This makes it a seven mile hike round trip. Since Eagle Mountain is a real mountain, the hike is a little more strenuous than the other two hikes listed above, but the view is worth it.
If you are interested in anymore information about the hikes, feel free to talk with the Sawbill staff!
– Nathan